Although it may not be common knowledge, crawl spaces should be dry and free of moisture at all times. If not, it's possible water and water vapor can lead to issues like mold, wood rot, and pest infestations. Humidity in your crawl space doesn't just stay in the crawl space, it travels upstairs into your home as well.  Due to its subtropical climate homes in the area battle humidity regularly. It's important to address the humidity in your crawl space as well as the rest of your home.  
With a dehumidifier, your crawl space will be drier, cleaner, healthier and more energy efficient. By lowering the relative humidity, the air in your crawl space will be easier to heat and cool. Not only will it dry the air, but as it blows the air around the crawl space, anything else that is saturated with water, including wood and insulation, will dry out as well.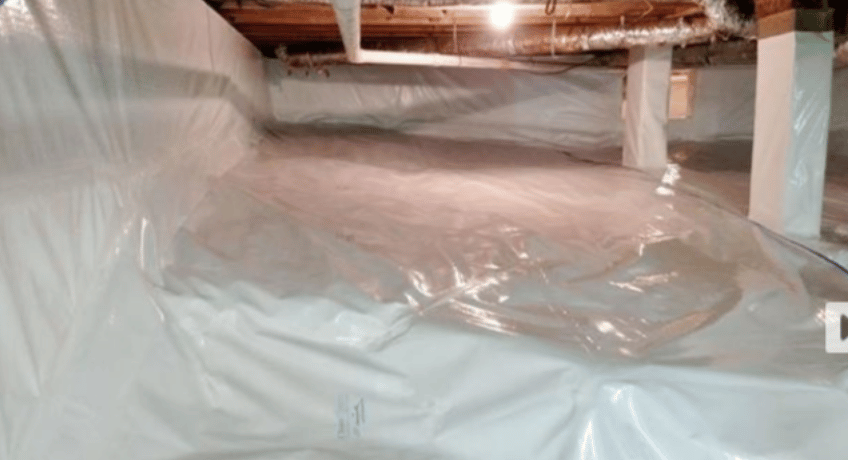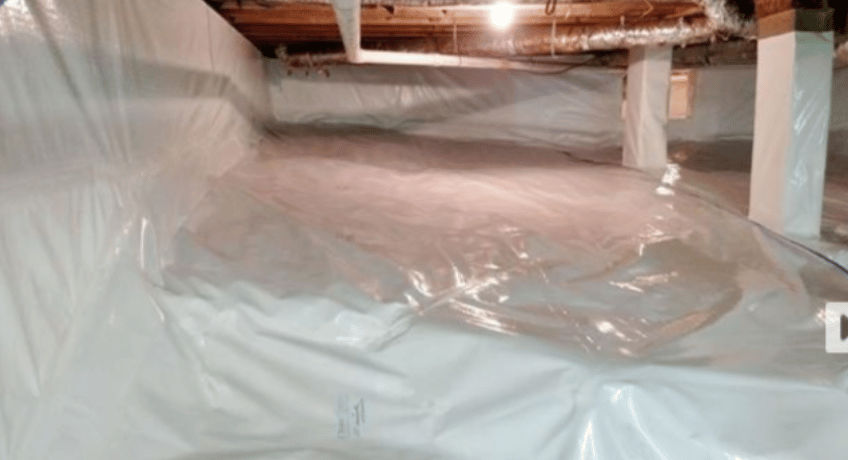 Advantages of Using a Dehumidifier:
Decrease the chance of mold growth
Cleaning and filtering the air
Increase energy efficiency
Reduce musty odors
Improve the structural integrity of your home
Reduce the likelihood of pests
Have questions about your home's foundation, basement or crawlspace?

We are committed to providing the highest level of professionalism, service response, quality workmanship and to serve with character and purpose.
Subscribe to Our Newsletter