Sagging, Soft or Uneven Floors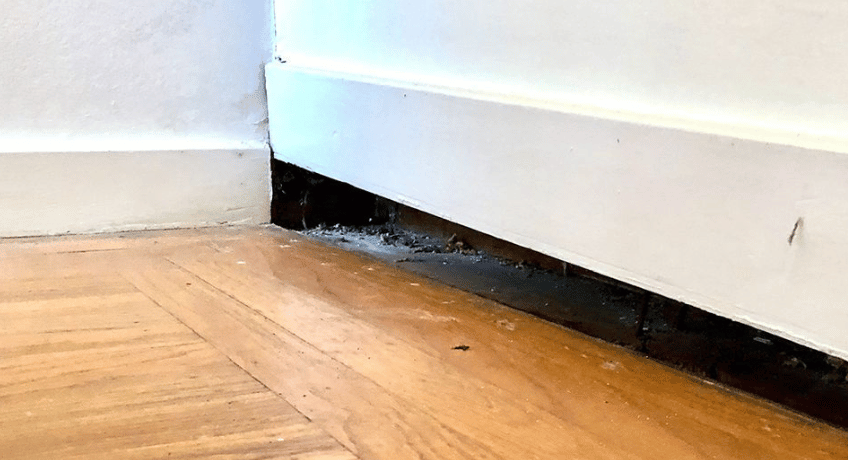 In some cases, foundation or crawl space repair may involve stabilizing walls by installing piers or replacing beams. In other cases, it may require additional support around windows and doors, as well as slab jacking to realign foundations that have become misaligned due to shifting soils. With professional help, you can ensure the safety and stability of your home's foundation for years to come.
Have questions about your home's foundation, basement or crawlspace?
Sagging, soft or uneven floors are all signs that there may be an issue with the foundation or crawl space of your home. Repairs are necessary in order to maintain the structural integrity of your home and prevent further damage from occurring. Common issues that can cause these types of problems include moisture buildup, high humidity levals, settling soil, poor drainage and tree root infiltration.

We are committed to providing the highest level of professionalism, service response, quality workmanship and to serve with character and purpose.