We Solve Foundation and Crawl Space Problems.
Pinam is here to provide specialized structural and moisture related solutions to any issue under your house.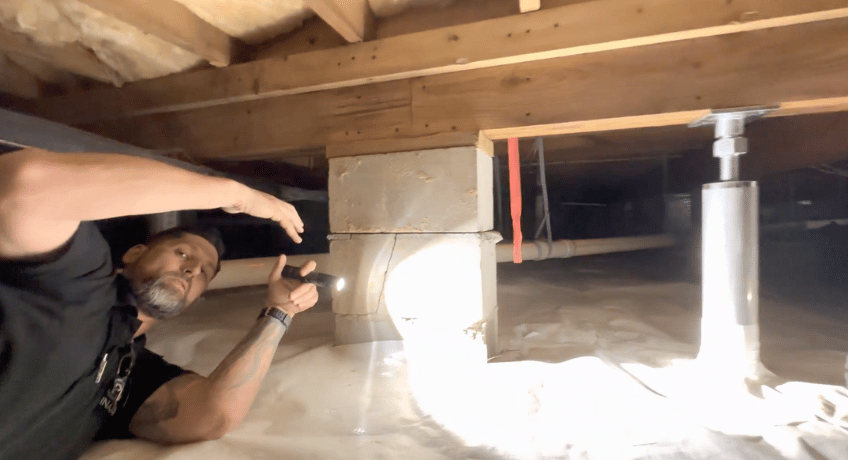 Foundation & Crawl Space Evaluations
Our professional staff will conduct a thorough evaluation of your foundation or crawl space, assessing the overall health of the space while pinpointing the source of your problems. We will provide you with a written evaluation and recommendations for a cost effective course of action to bring your home back to good health.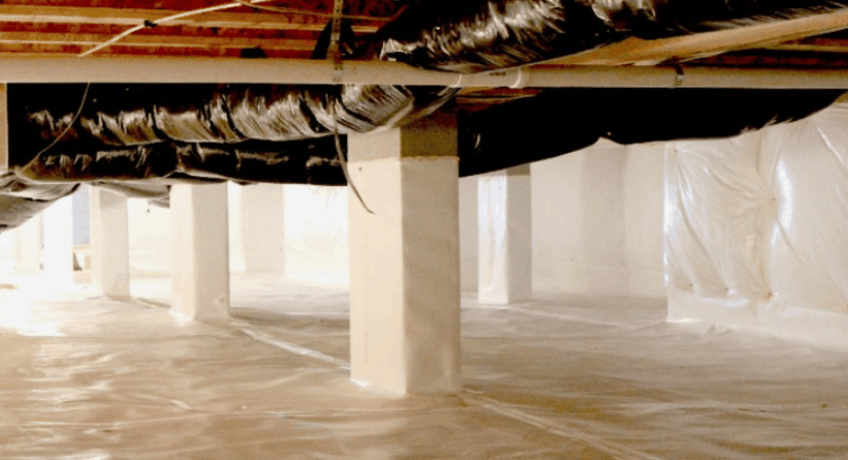 Crawl Space Vapor Barriers
Protecting the floor of your crawl space is an important step in water and humidity control for your home. Options range from a simple polyethylene floor covering to full encapsulation, which involves completely wrapping floors, walls and columns and, if needed, applying foam board to the walls.

We are committed to providing the highest level of professionalism, service response, quality workmanship and to serve with character and purpose.